We provide professional prosthetic orthopedic services, include:
Assessment/evaluation, assembly and modification/follow-up
Prosthetic and orthopedic service
Upper limb and lower limb prosthesis
Upper and lower limb orthoses
Spinal cord brace
We provideoutreach prosthetic/orthopedic services. Covering a wide range of places such as private hospitals, clinics, homes for the elderly, schools, etc. If the patient is inconvenient, the orthotist can provide services at the patient's home.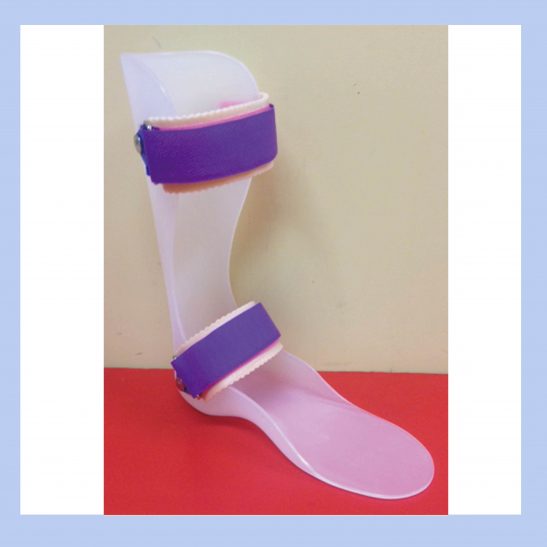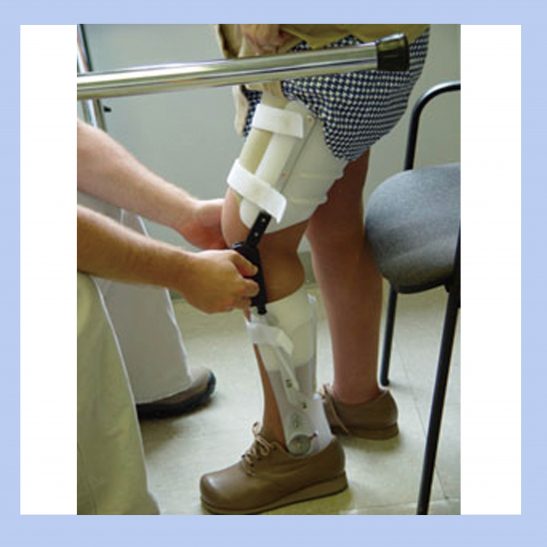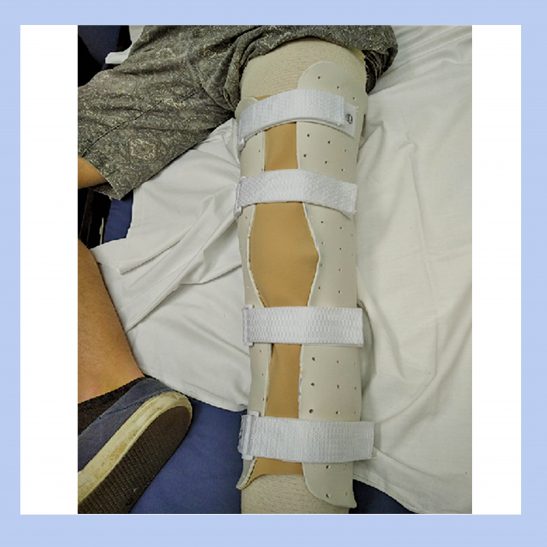 POST-OP KNEE EXTENSION SPLINT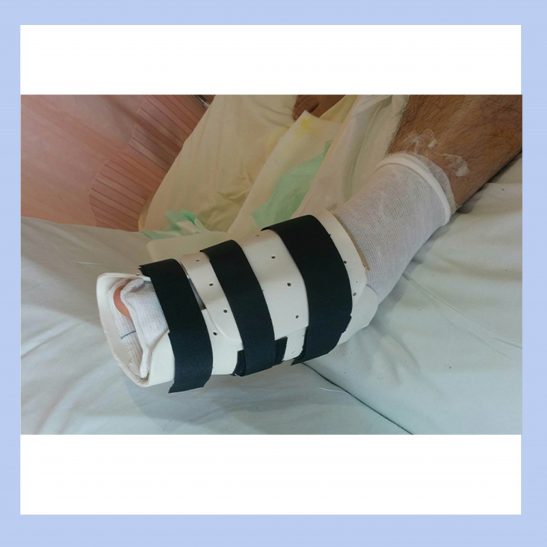 FOREFOOT / MIDFOOT FRACTURE BRACE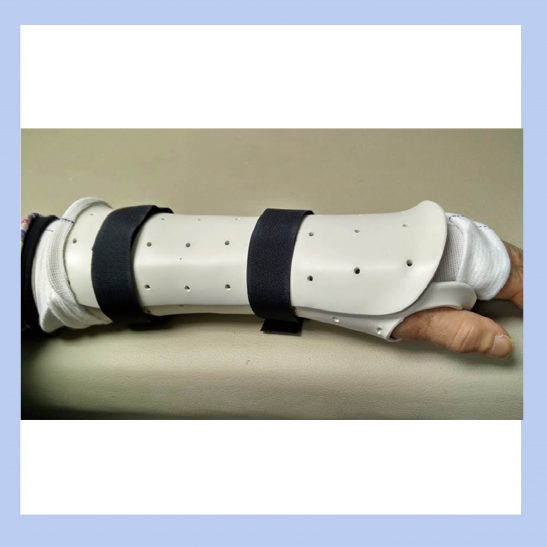 2 SIDES WRIST FRACTURE PRICE