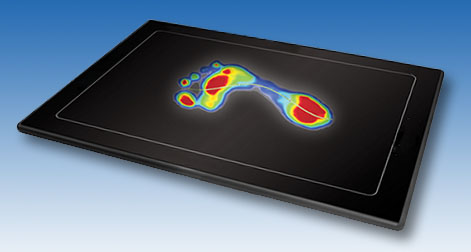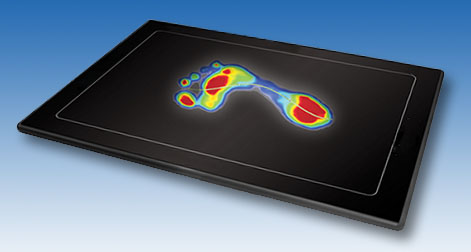 Professional – 我們已有多年訂造鞋墊臨床經驗,除足部檢查及提供合適建議外,矯形師將按每位患者的需要,設計及評估鞋墊的功能性。

Foot pressure analysis – 設有電腦驗腳系統,簡單、快捷檢驗足部,即時顯示足部壓力分佈,即時列印報告予患者。

Use of Good Quality Material(s) – Good appearance, Durable and Functional Material. We ensure our insole function(s) can be maximized.

Follow-up  – 如曾於本中心訂造矯形鞋墊,我們將為顧客提供in our centre for checking the effectiveness的定期跟進服務,以確保鞋墊功能發揮正常,足患者穿著舒適。
Foot Bio-mechanic & Posture Assessment
Dynamic Pressure Analysis – The sensor plate sense and analyse the pressure point(s) of foot plantar when walking.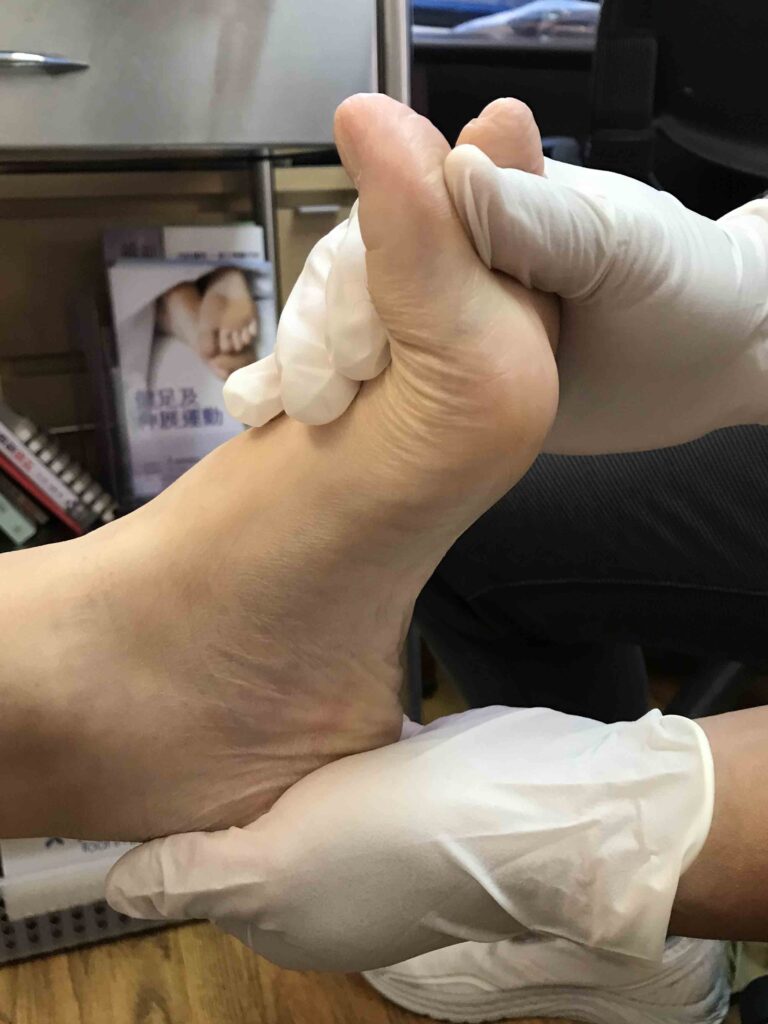 Foot muscle strength test and pain analysis by our orthotist.

Consultation. (Understand the habit, activity level, and wearing footwear(s).
Explaination and Suggestion
Explain the assessment results.

Checked by Manipulation.

Suggest suitable shoe wears and foot exercise(s).

Design the most suitable insole for the wearer.
Extra for you  – A pair of well-designed custom-made insoles should effectively improve the posture when moving and reduce abnormal joint movement caused by foot shape deviation (such as flat feet, etc.).足部肌力的鍛鍊.
Different ways for foot mould taking respond to the situation of customer
computer scanning:quick, clean, accurate 

Thermoplastic (Medical use): clean, accurate 

Foam Box: use this if needed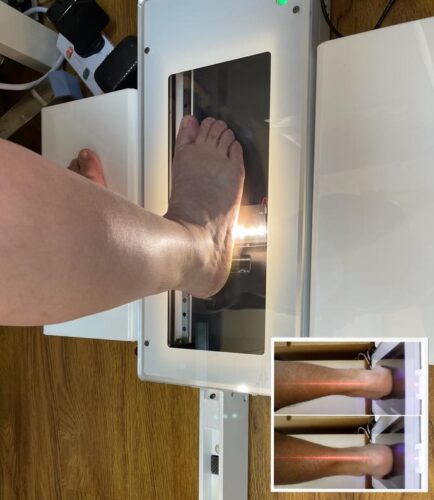 The foot mold are sent to our laboratory for fabricating processes.

Our technician make insole according to the requirement and design of our orthotist.

Orthotist check and ensure the quality and functionality.
We will inform you when the insole(s) are ready.and make appointment for fitting.

Bring or wear the shoes that you usually wear are recommended.

Insole fitting. Make adjustment or trim the insole if needed.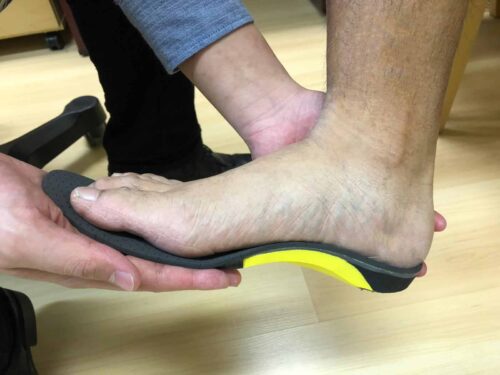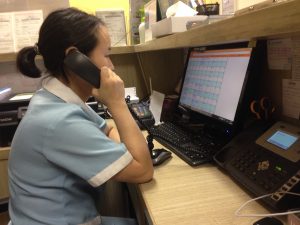 Insole functions after wearing a period of time.

中心職員會致電足患者穿著鞋墊情況及了解。

You can make the appointment to see the orthotist if needed.
本中心提供多個鞋墊類型,滿足不同顧客需要,分別有承托、運動、全接觸、高邊承托等標準設計。此外,如個別足部情況特殊,矯形師亦會為顧客特別設計。
How long it spend to tailor-made?
Can children correct flatfeet by wearing custom-made insole?
Flat feet are the deviation caused by joints, muscles, and bones. The purpose of wearing custom-made insoles for children is to prevent the appearance of deterioration, while exercising and wearing appropriate shoes can also control the flat feet.
What are the characteristics of your service?
We use the thermoplastic (medical use) for taking the foot mold. Compare with taking mold with the traditional plaster bandages, the process has shortened and clean.
We care every customers. We provide the regular follow up service . We will contact you about 4-6 months once you got your custom-made insole.
What are the professional qualifications of the person who provide the assessment service?
We havethe qualified orthotist (prosthetist),who have got related degree and practical qualification in Hong Kong Polytechnic University. In addition, he had got an advanced professional qualification in USA.